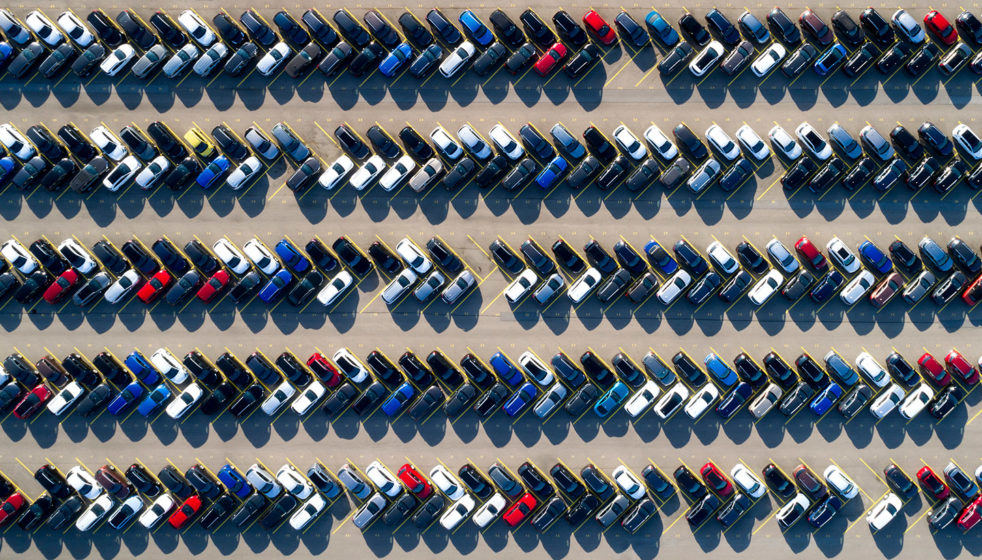 Practice
Distribution, Commercial Contracts
We assist companies regarding their commercial and contractual strategies in France and abroad in all sectors, with more specific expertise in the retail, construction, life sciences, agro-industry, engineering and industry sectors.
Our longstanding expertise in these fields, combined with a fighting and creative spirit enables us to assist you regarding the development of your commercial policy, the drafting, negotiation and renegotiation of your commercial contracts.
Your distribution networks are vital.  We can help you grow your business by assisting you in your commercial negotiations and in your B2B relations with your suppliers, subcontractors, wholesalers, franchisees, agents and retailers.
Lawmakers always favor the end user.  Our consumer law experts are there to help you accompany this trend.
We assist you in your relationships with the control authorities such as the DDPP and the DGCCRF, both in terms of advice and regarding litigations,.
Sectors of activity
Drafting and auditing of commercial contracts
General terms and conditions (sale/purchase)
Restrictive practices
Consumer Law
Practical case
Representation of a British company – leader in its GSS sector, subject to a control by the Departmental Directorate for the Protection of Populations (DDPP) on the conformity of some of its products:
Answer to the DDPP's questions,
Customer assistance during the hearing before the inspector,
Solicitation and obtention of a settlement.