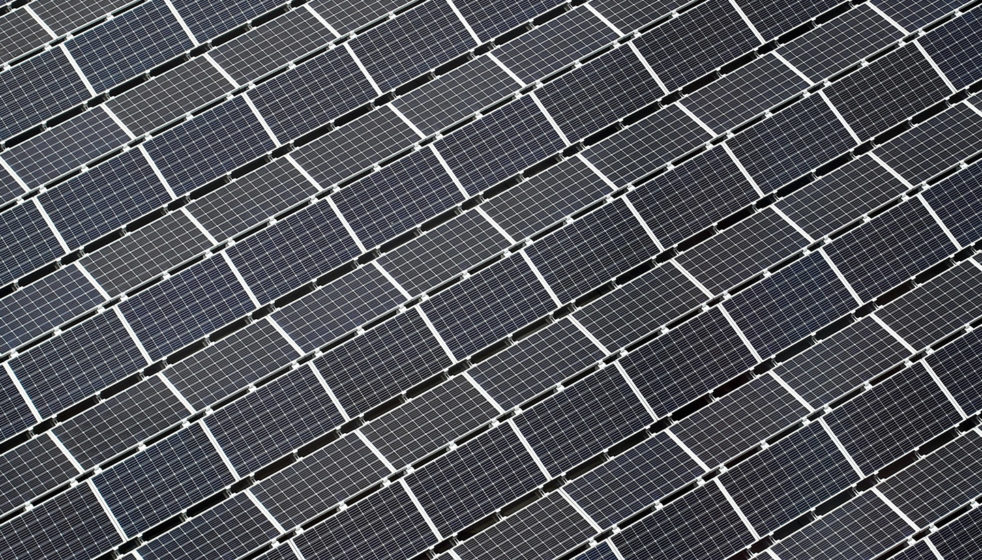 Risk is an integral part of business life. Drawing on our solid experience in risk management, industrial claims and insurance, we assist industrial operators, insurers, reinsurers and brokers, both French and foreign. Our expertise extends to many fields such as energy, glass, aluminum, building materials, automotive, food processing, data storage, warehousing, fire protection, and industrial and commercial real estate.
We assist you starting from the pre-litigation phase and then during the litigation or transactional phases using our expertise in civil and administrative procedures. We practice judicial expertise on a daily basis. In the event of a claim, we intervene in the preparation of civil liability claims (either as plaintiff or defendant), financial claims for compensation of material and immaterial losses. We also assist you in mobilizing your insurance coverage.
Our practice also includes the implementation for insurers of their recourse following the mobilization of insurance guarantees. We routinely handle claims where the financial stakes are in the millions or tens of millions of Euros.
SECTORS OF ACTIVITY
Industrial risk management
Judicial expertise, judicial setting up (summary proceedings or on the merits) and active participation
Pre-litigation, contentious and transactional assistance in the event of a claim or recoveries
Insurance Law
– Implementation of insurance guarantees
– Analysis of the insurance contract, its conditions, guarantees and exclusions
– Management of the insured, broker, technical expert and insurer relationship
Civil liability law
– Professional civil liability
– Product liability (before and after delivery)
– Operating liability
Liability insurance and recourse
General Liability Coverage
Construction insurance
– Damage-Operation
– All Risks Construction Site
– Decennial Civil Liability (manufacturer or CNR)
Practical case
Emergency response due to the risk of chimney collapse at an oil refinery in the south of France during a critical phase of a major multi-year maintenance visit:
Appointment of a legal expert (hourly referral) within 48 hours.
First appraisal meeting 72 hours after the client's referral
Validation of the emergency consolidation work to be carried out within a week in order to restart the installation.
Transaction signed in 18 months with the foreign builder following the preliminary report of the legal expert