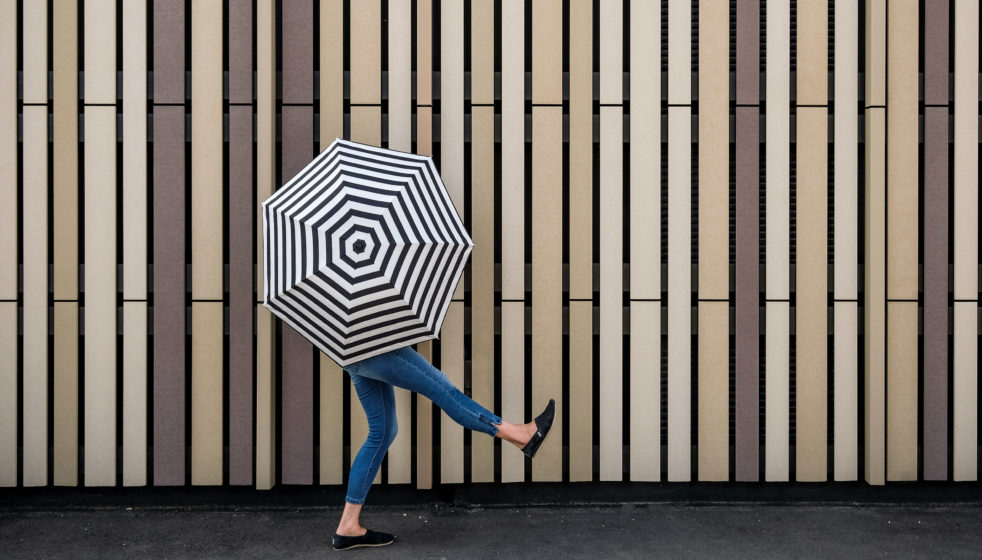 Practice
Insurance and mutual insurance law
For many years, we have been advising the main operators in the insurance and mutual insurance sector – companies, mutual insurances and intermediaries. In particular, we assist them regarding the development of innovative products, the implementation and monitoring of classic or atypical distribution schemes, the establishment of claims management solutions, as well as in the drafting, negotiation or modification of insurance contracts and mutual insurance regulations, and in the regulatory compliance of their activities (DDA, LCB/FT, etc.).
We assist you in your relations with regulators in France and Europe (in more than 20 countries on a regular basis), in particular with the ACPR (Autorité de Contrôle Prudentiel et de Résolution) in the context of requests for approval, portfolio transfers, management declarations, reports or in the context of pre-litigation and litigation with policyholders or members.
We advise you in your restructuring operations and in the choice of operations to be implemented such as the creation of a prudential group, the drafting of an affiliation agreement, a management and resources agreement or a consolidation or combination of accounts agreement. We also assist you in the appointment of effective or operational managers, the implementation of key functions or the development of mandatory written policies and procedures, such as product supervision in particular.
SECTORS OF ACTIVITY
Non-life and property and casualty insurance law
– Damage insurance law
– Affinity Insurance Law
– Group insurance law
Insurance contract law
– Drafting of insurance clauses and contracts
– Insurance contract litigation
Insurance Brokerage and Intermediary Law
Insurance distribution
– Drafting of distribution agreements
– Drafting of regulatory oversight agreements
– Drafting of management agreements/claims settlements
– Wholesale broker and white label
Insurance company law under the Insurance Code
-Law on mutual insurances governed by the mutual insurance Code, mutual insurance companies or joint institutions
Restructuring of insurance companies and mutual insurance companies: mergers, demergers, partial contributions, pooling of resources, transfer/transfer of portfolio, etc.
Practical case
Creation of an innovative agricultural insurance product for a wholesale broker:
Feasibility study of an innovative agricultural insurance product
Regulatory rescript with the supervisory authorities
Drafting of insurance contracts and exclusion clauses
Definitions of subscription and distribution terms