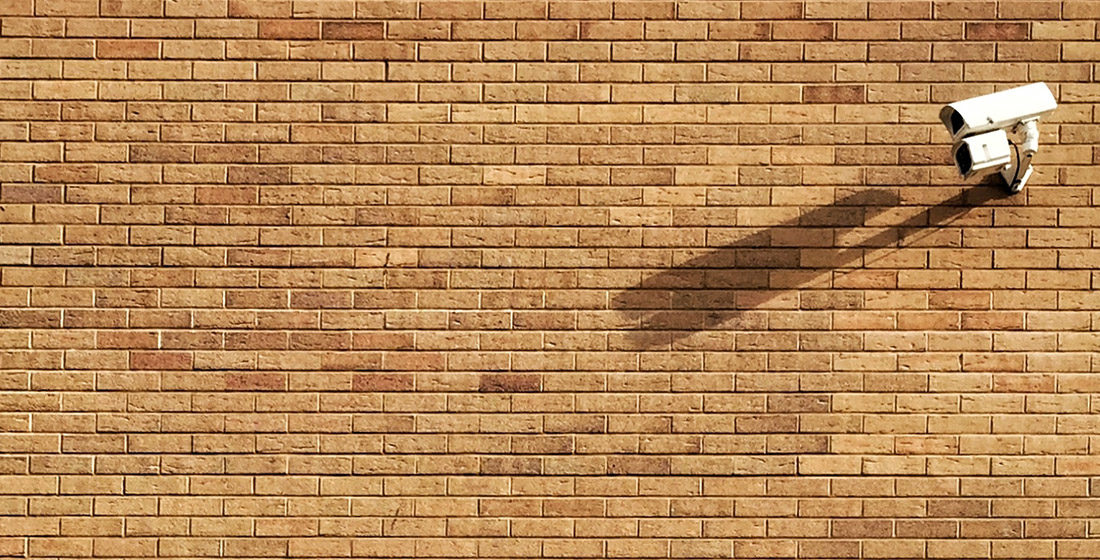 Practice
IP, Tech and Data Protection
Startups, medium sized companies or major digital actors, all are concerned by the protection of their intellectual assets, the issues related to digital or personal data.
We assist both innovative companies (from the IT, telecommunications and multimedia sector to the pharmaceutical industry) and those in more traditional sectors (automotive, banking, retail, insurance, etc.) to meet the challenges of the digital transformation.
Our team is composed of highly qualified lawyers who are passionate about the law and who are also technology savvy. They are therefore perfectly able to understand the legal and technical issues you are facing.
Whether it concerns the negotiation of sensitive IT contracts, the protection of your intellectual property or your know-how, compliance of your activities on the Internet or your personal data processing, we provide you with customized advice and assistance.
SECTORS OF ACTIVITY
Digital and new technologies law
– IT contracts (SaaS, development, integration, licenses, maintenance, etc.);
– IT litigation;
– Regulations applicable to the web and social networks;
– Telecoms law (relations with authorities, telecoms contracts, litigation);
– E-commerce.
– E-reputation.
– Online games (relations with authorities and approvals, litigation).
– Cybersecurity.
Intellectual property
– Litigation relating to intellectual property (copyright law, trademark law, patent law, design law).
– Contracts for the transfer of rights, licenses, co-production;
– Filing and protection of trademarks in France and abroad;
– Music law (publishing, production, performing artist, relations with authorities);
– Software protection, APP filings;
– Protection of know-how;
– Assistance with patent filing.
Personal data
– Assistance in complying with the GDPR;
– Relations with authorities;
– Contractual management of issues related to personal data.
Media law
– Audiovisual law (relations with the various authorities, audiovisual contracts);
– Press law: right of reply, defamation;
– Advertising and sponsorship law.
Practical case
The IP IT team has assisted an Internet service provider in numerous disputes concerning the filtering of illegal content:
Streaming platform,
Infringing content or content contrary to public policy,
Illegal online games,
Trademark infringement, etc.