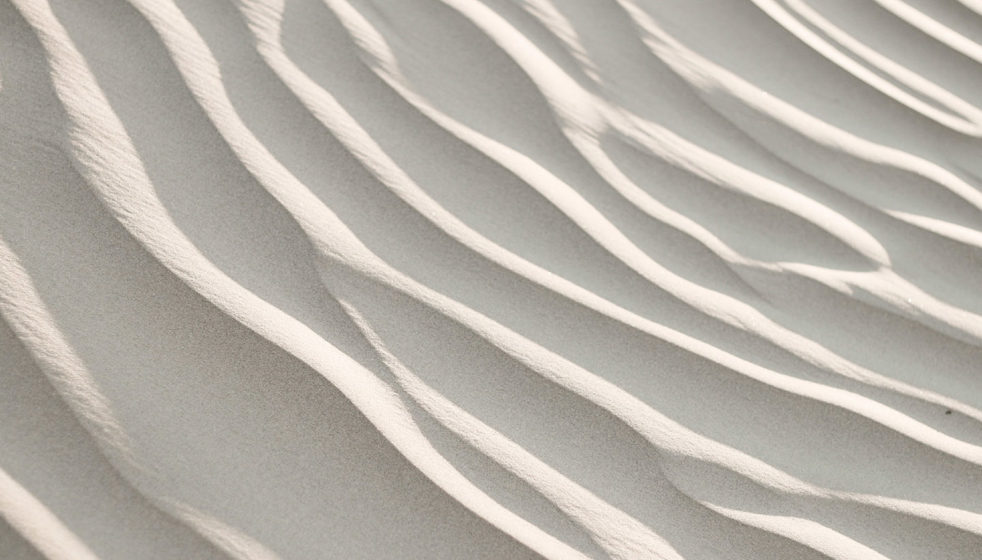 Practice
Prevention and handling of firms facing difficulties
For a manager anticipating and, if needed, handling the difficulties of his company are both major challenges.
We help you identify the problems your company may encounter and implement the necessary legal measures. When the difficulties are proven, we put all our determination into settling them, either amicably or before the courts.
Our interventions concern both the protection of your company and your defense as a manager when your liability is involved.
SECTORS OF ACTIVITY
Reversal
Prevention of difficulties
Pre pack
External growth by buying out distressed companies
Acquisition of assets
Ad hoc mandates, conciliations
Assistance and support for companies in all phases of prevention and collective proceedings;
Defending groups, particularly in the context of actions to extend or confuse assets.
Drafting of recovery plans, recovery plans
Assistance to managers in the context of liability actions
Practical case
Rescue of one of the leading French booksellers with activities in second-hand bookstores:
Appointment of an ad hoc representative
Conciliation
Judicial rehabilitation
Organization of a transfer of business in the pre-package