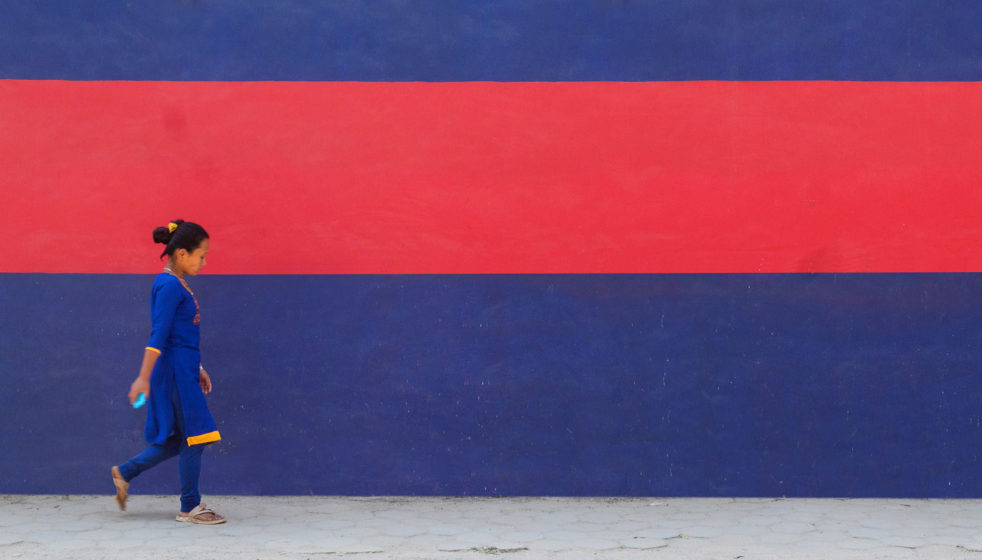 Practice
Social and Solidarity Economy
The Social and Solidarity Economy addresses important issues at stake in our society. It places human beings at the heart of the debates and is based on the principles of solidarity and responsibility that are important to us.
We have seen the development of this economy over several decades, which gives us a detailed understanding of the particularities of each of the organizations that compose it: associations, large federations of associations, Livre II or Livre III mutual insurance companies, foundations, endowment funds, trade unions, cooperatives, collective interest cooperative societies (SCIC), etc.
We advise you in your restructuring operations: mergers, demergers, creation of subsidiaries, pooling of resources, and formation of groups.
We assist you with all your legal issues, in particular statutory reforms, and recognition of public utility or conflicts between managers.
We have also developed corporate expertise for complementary health insurance organizations, Livre II mutual insurance companies, mutual insurance companies and provident institutions.
We have particular expertise in the health, social and medico-social, youth and popular education sectors.
SECTORS OF ACTIVITY
Drafting and amendment of articles of associations
Applications for public utility recognition
Organizational governance and executive compensation
Restructuring by way of merger, demerger or partial contribution of assets
Reflection on the different modes of resources
– Volunteering,
– Patronage,
– Public resources,
– Employment aids,
– Resources for gainful activities, etc.
Support in applications for miscellaneous approvals and operating permits
Guidance in all procedures with the ACPR (Autorité de Contrôle Prudentiel et de Résolution).
– Application for approval, portfolio transfer,
– Declaration of directors,
– Reporting,
– Pre-litigation and litigation
Litigation in all these areas
Practical case
Assistance to an important group in the field of integration:
Reorganization of the flows linking the different entities making up the group (a national network of associations and internal financing institutions).
Drafting of contracts adapted to each entity.
Management of legal and social issues, tax constraints, prudential data as well as banking and public law aspects