To be committed to sustainable consulting is to behave ethically and respectfully towards society, our customers and our employees.
External Commitments
In all its activities PDGB takes into consideration the objectives of sustainable development in its ecological, economic and social dimensions.
Internal Commitments
PDGB is committed to being eco-responsible and proactive in order to reduce environmental impact, enhance the protection of nature and promote sustainable development within its firm.
Waste sorting and recycling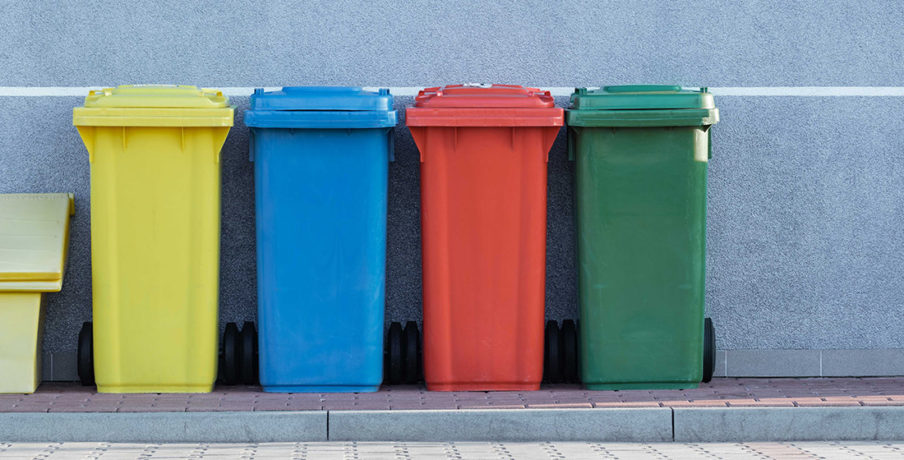 We have dedicated containers for each use on each floor of our offices: plastic, cartridges, coffee capsules, batteries, etc.