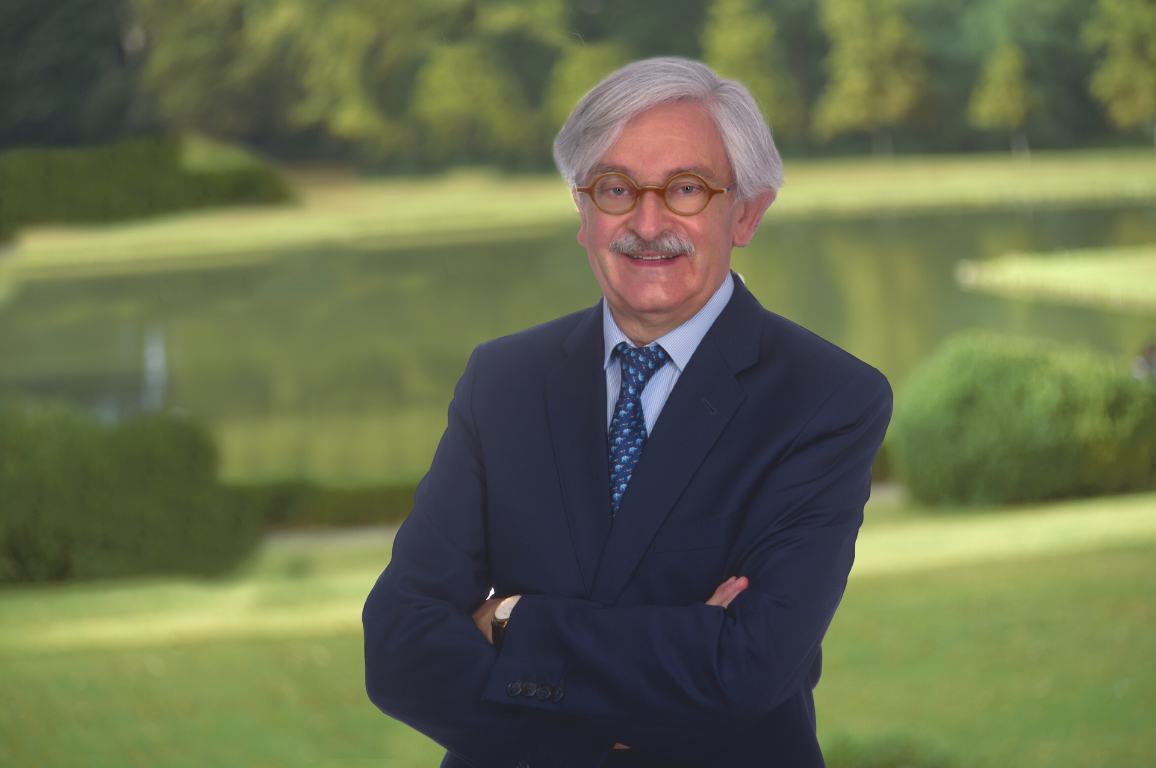 Partner
Thierry Guillois
Member of the Paris Bar
Education
1975 : Bachelor degree of Economics
1976: Master's Degree in Private Law
1978 : DEA in Civil Law - CAPA and Oath Taking
Commitments
Certified cooperative auditor
Member of the High Council for Associative Life placed under the Prime Minister (article 63 of law n° 2014-856 of July 31, 2014): President of the Legal and Fiscal Commission
Member of the scientific committee of the journal Juris-association
Director of FONDA
Since 1997, participated in all negotiations with the State (Ministry of Finance, on the taxation of associations).
Writer of the first commentaries of the Dalloz Code of Associations and Foundations and co-author of the Lamy Associations.
Participated in several reforms of the Mutual Code.
Awards
Medal for Youth and Associative Life