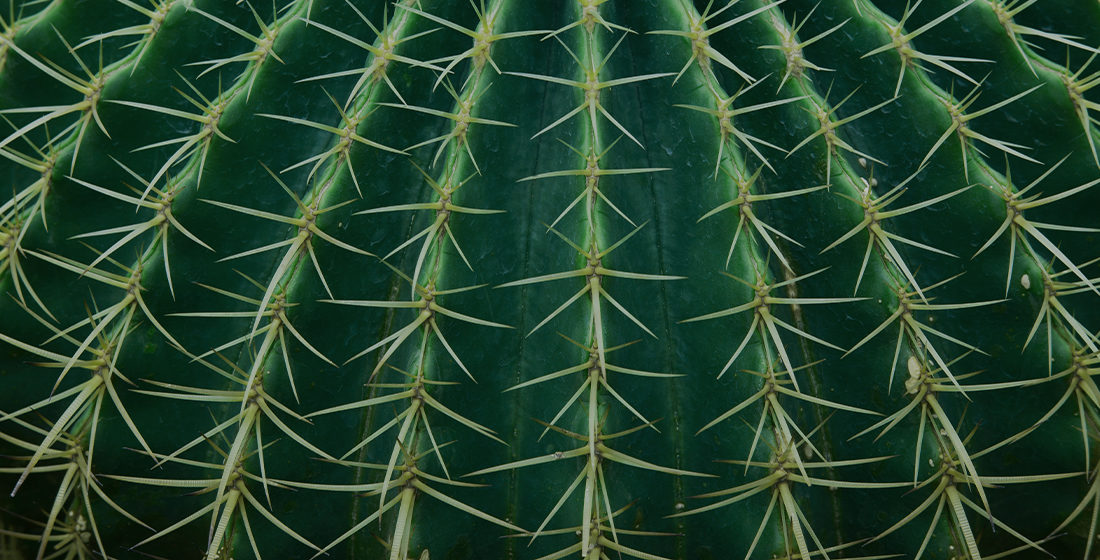 Practice
Litigation, Mediation, Arbitration
Reactivity and pugnacity are our key words in order to anticipate, manage and resolve conflicts and thus preserve your economic interests, the image and reputation of your company. We know from our experience that your internal resources and time are valuable. Their optimization is favored by our work methods and the organization of our teams.
Our in-depth knowledge of the courts, whether arbitral, civil, commercial, criminal or administrative, and of the supervisory authorities, as well as our skills regarding alternative dispute resolution methods, enable us to provide a relevant response adapted to your needs.
We are able to assist you in all your litigation matters and provide you with specific expertise in mass litigation, collective actions, corporate governance disputes and disputes between shareholders. We are also recognized for our expertise in the field of industrial risks.
Our team assists both start-ups and CAC 40 companies in the settlement of their national and international disputes. We assist companies operating in various sectors such as construction, life sciences, engineering, agro-industry, and industries such as metallurgy, glass and building materials.
SECTORS OF ACTIVITY
Judicial business litigation,
Shareholders disputes,
Defense of directors,
Industrial liability litigation,
Subcontracting litigation,
Collective action/mass litigation,
Mediation, conciliation, negotiation,
International and domestic arbitration.
Practical case
Defense of a Cambodian company, whose exclusive distribution contract was terminated by a French group, leader in this area.
Article 145 of the French Civil Procedure Code for the search for evidence
Defense on a challenge of the order before the court and on appeal
Conduct of ICC arbitration proceedings to obtain multi-million dollars damages
Obtention of a partial ruling on favorable jurisdiction
Following negotiation with the counterparty, transaction granting of a satisfactory settlement for the client.