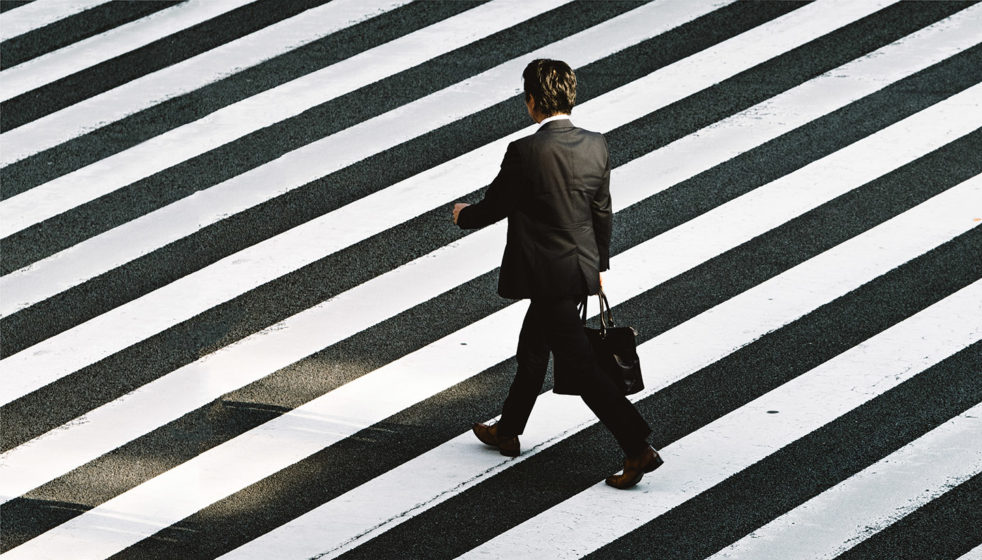 Practice
M&A, Private Equity
Our proven corporate expertise and our in-depth knowledge of the dynamics of small and middle-size companies and ETIs, whether listed or unlisted, enable us to have a fundamentally pragmatic and personalized approach. For many years, we have been working with companies from all sectors, particularly in the logistics, IT, biotech, data, industry and prepaid vouchers sectors. Our desire to build long-term relationships with our clients gives us a holistic view of their challenges.
Our team assists you in your national or cross-border operations in terms of mergers, corporate investments and divestments. We also advise you on LBOs, structuring, venture capital, growth capital and management packages.
More generally, we assist you in defining and implementing your corporate governance and the corporate monitoring of your company.
SECTORS OF ACTIVITY
Structuring operations and their financing
Drafting and negotiation of all contractual documentation
– Acquisition agreements,
– Investment agreements,
– Asset and liability guarantee,
– Shareholders' agreement
Conducting seller or buyer audits in the context of acquisition and investment transactions
Post-Operation Assistance
– Build-up,
– Internal restructuring
Strategic advice at Directorate-General level
– Stock exchange transactions
– IPO, private placement, public offerings, delisting
Practical case
LMBO: Acquisition of a targeted company including its management by a Holding Company via a Fund
Drafting / Negotiation:
Letters of intent;
Acquisition agreements with conditions precedent (carve-out operations, contribution of securities, merger control purge...)
Guarantee of assets and liabilities;
Share purchase agreement;
Shareholders' agreement.