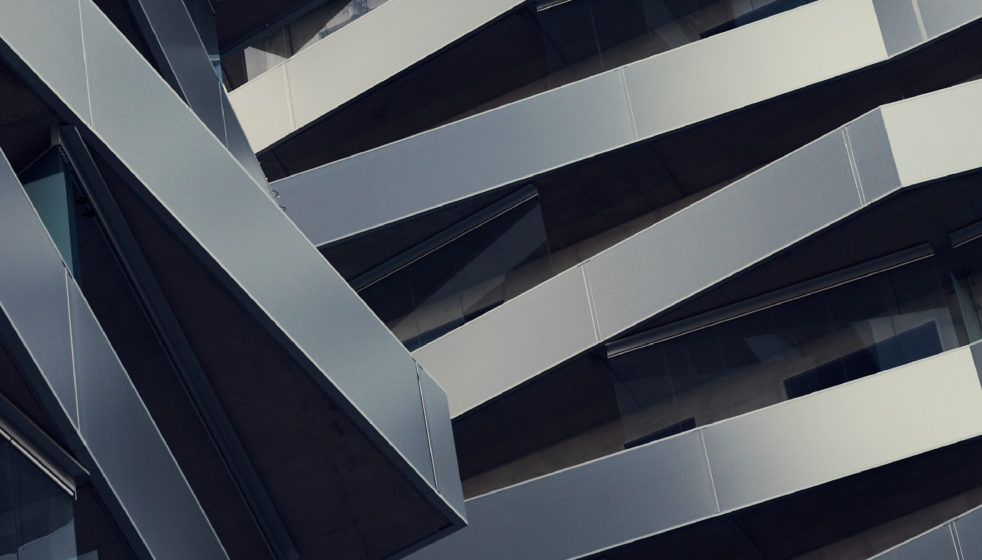 We work with all actors in the real estate industry, in particular institutional investors, investment funds, developers and property users in their investment transactions ("asset" and "share" deals), development and management of their real estate assets, particularly in relation to commercial leases, both in advisory and litigation matters.
Our sector expertise and the significant size of our team enable us to be present at all stages of a real estate transaction: from its structuring to its marketing.
We have also developed an established experience in the financing of real estate assets, the contractual monitoring of complex real estate transactions and partnerships between real estate operators.
SECTORS OF ACTIVITY
Due diligence
– Carrying out legal feasibility studies and real estate audits (property, easements, leases, etc.)
– Drafting of letters of intent, confidentiality letters
– Preparation of pre-contracts (promise to sell, preliminary contracts)
Assistance in the negotiation and drafting of contracts relating to real estate underlyings
– Financing contracts and guarantees,
– Contracts for the acquisition of buildings and real estate companies,
– Works contracts, architects' contracts, design office contracts,
– Protocols for partnership and management of development operations
– Management and asset management contracts
– Marketing mandates
Assistance and follow-up of post-acquisition litigations
Contractual monitoring of construction operations
Civil, commercial and professional leases, emphyteutic and building leases
Creation of real estate structures (companies, land associations, economic interest groups)
– Drafting of articles of association and partnership agreements
Pre-litigation and real estate litigation (post-construction claims, implementation of builders' warranties, sales litigation, litigation concerning the execution and renewal of commercial leases, etc.).