LEGAL INDUSTRY REVIEW – Independent law firms in France and business development : which models for which perspectives?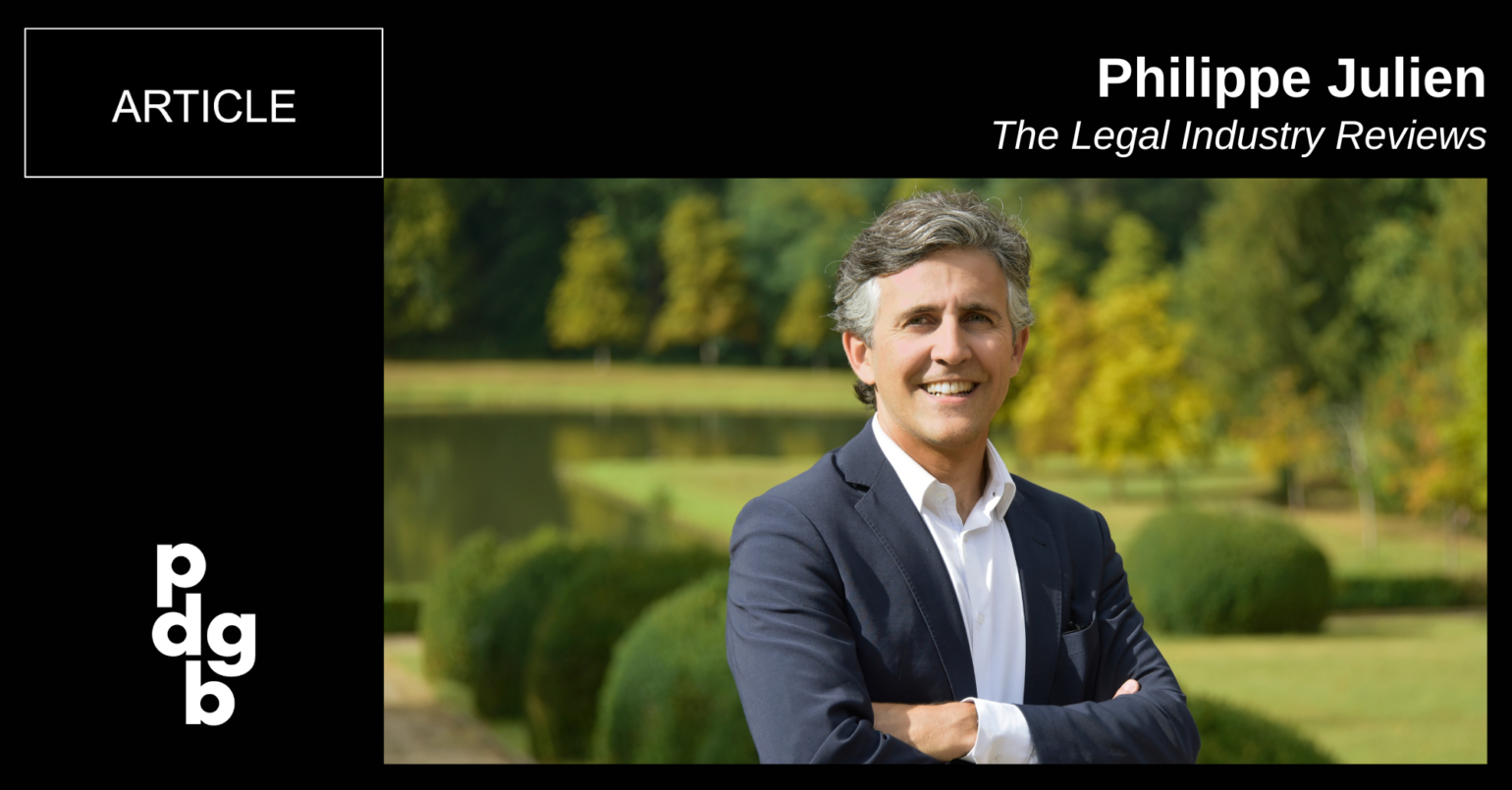 Read the interview given by our managing partner Philippe Julien to the Legal Industry Reviews on business development of independent law firms in France alongside Mireya Berteau (Sherman & Sterling LLP) and Stéphane Baller (De Gaulle Fleurance).
"TerraLex was the instigator that made us realize we needed to structure our business development more effectively »
« Philippe Julien confirms that this sectorial strategy promotes a cross-disciplinary approach to matters, giving PDGB's ESS sectorial pole as an example. »
« Our resourcefulness comes from having developed service lines that are not historically the prerogative of Anglo-Saxon law firms, such as our expertise in international taxation and VAT ».