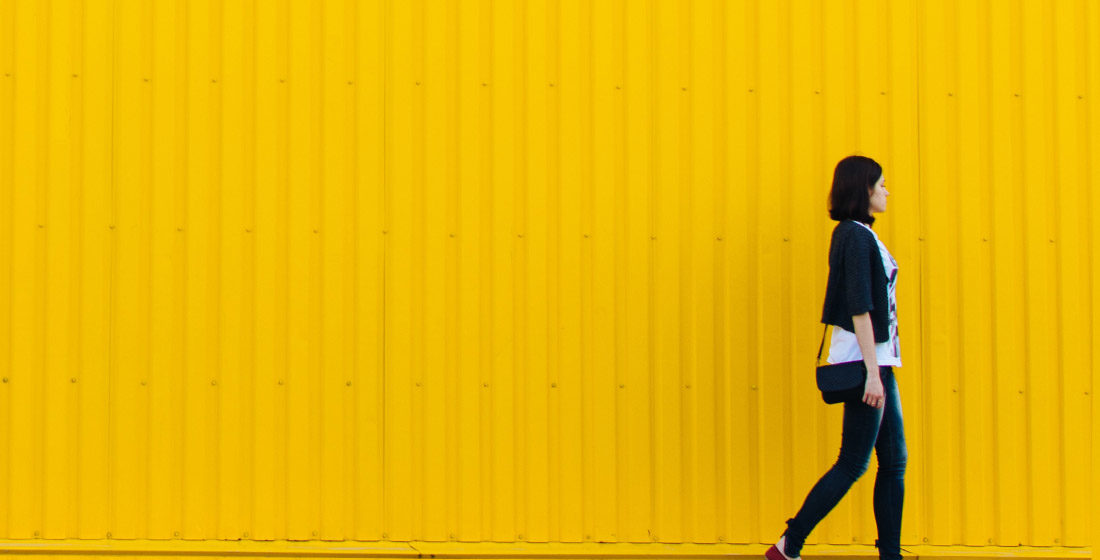 Regular changes in the field of social law require companies to constantly adapt and be flexible. Therefore, they need local assistance in order to manage their relationships with their employees efficiently.
Our Employment Law team assists you, in both advisory and litigation matters, in employment law, social protection, in the day-to-day management of human resources and the management of employment issues in the context of corporate transformations – mergers and acquisitions or restructuring.
The HR directors of large companies and the managers of small and middle-size companies come to us for our cutting-edge expertise to respond to complex individual or collective social issues.
SECTORS OF ACTIVITY
Company agreements
– Profit-sharing, pre-electoral memorandum of understanding, negotiation of agreements, work time
Senior Management
– Negotiation of severance packages,
– Amicable dispute resolution and representation before the civil courts
Implementation of employee savings policies
Relations with social organizations
Pre-litigation and litigation
Corporate offices
– Articulation of corporate offices and employment contracts
Advice and auditing in social matters in the context of mergers and acquisitions
Health and Safety
– Work accidents,
– Quality of life at work,
– Psychosocial risks
Additional social protection
Practical case
Assistance to a company during a dispute with the URSSAF concerning unpaid contributions.
The URSSAF relied on a text of the social security code providing for an obligation of the companies to pay contributions on elements of remuneration provided for in the labor code but not paid. This case therefore showed the impact of labor law on social security law.
Transaction with the URSSAF to the benefit of our client based on new case law in labor law concerning the elements of remuneration that the URSSAF claimed to be due to the employees but not paid and on which the collection agency claimed to base contributions.