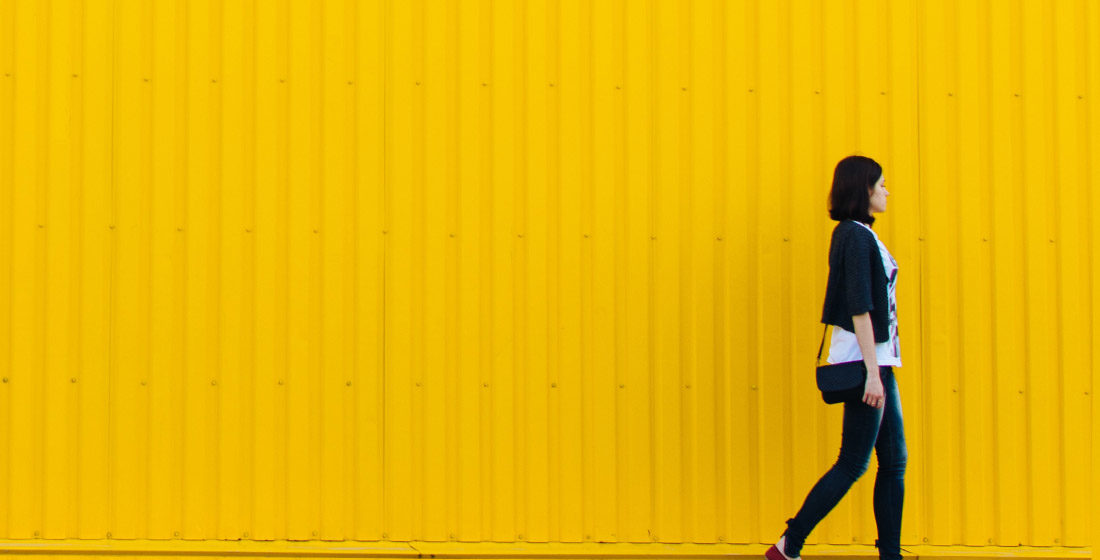 Regular changes in the field of social law require companies to constantly adapt and be flexible. Therefore, they need local assistance in order to manage their relationships with their employees efficiently.
Our Employment Law team assists you, in both advisory and litigation matters, in employment law, social protection, in the day-to-day management of human resources and the management of employment issues in the context of corporate transformations – mergers and acquisitions or restructuring.
The HR directors of large private and public companies and the managers of small and middle-size companies come to us for our cutting-edge expertise to respond to complex individual or collective social issues.
The Employment Law Department works for the private sector, the public sector, the para-public sector and the social and solidarity-based economy. It has developed special expertise in public employment law for public companies and social security institutions. The category of public companies includes organisations that can take different legal forms (EPIC, SA with partially public capital, SEM, etc.).
Working in English allows us to deal with international cases.
SECTORS OF ACTIVITY
Company agreements and relations with staff representative bodies

Profit-sharing
pre-electoral memorandum of understanding
negotiation of agreements
work time
Compensation and benefits policy
Senior Management

Negotiation of severance packages,
Amicable dispute resolution and representation before the civil courts
Implementation of employee savings policies
Relations with social organizations
Pre-litigation and litigation at risk
Restructuring and employment
Corporate offices

Articulation of corporate offices and employment contracts
Advice and auditing in social matters in the context of mergers and acquisitions
Health and Safety

Work accidents / Occupational diseases
Quality of life at work
Psychosocial risks
Additional social protection
Public companies / Public service
Compliance: ethical charters; codes of conduct; CSR
Professional training: in-house at our clients' premises on topics of their choice
Practical case
Implementation of new collective staff regulations and an employee savings scheme for three semi-public companies that have merged into an economic and social unit (UES).
The objective of the creation of the UES was to harmonise social conditions between its member companies by building a common base of measures applicable to all employees and setting up an employee savings scheme.
Assistance in the procedure of denunciation of the existing agreements and practices and in the negotiations with the social partners in order to conclude a new replacement agreement.
Drafting of a collective agreement relating to the harmonisation of the social base (working hours and organisation of working time, teleworking, social benefits, termination indemnities, etc.) and two draft agreements relating to employee savings (PEE, PERCO) taking into account the specificities of the three companies.